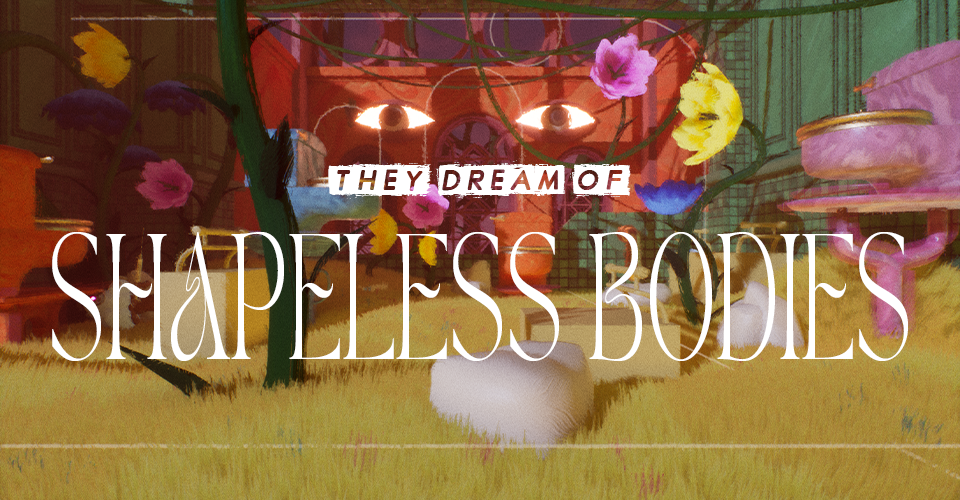 They Dream of Shapeless Bodies
A downloadable game for Windows
Having been in long periods of isolation since the beginning of last year, I began to interrogate my relationship to my body, gender and sexuality. "They Dream of Shapeless Bodies" is the time capsule of that journey. In it, I invite the player to witness the discomfort of my introspection in three different soliloquies. Each conversation features an environment that attempts to illustrate the unease, ecstasy and strife of my self actualization as a black trans person. In this game, you cannot win or lose. You CAN touch but you cannot destroy.
Download
Download
TheyDreamOfShapelessBodies.zip
662 MB
Install instructions
Download the zipped file. Unzip it. Click through the folders until you get to an blue and yellow icon labeled "Carver Residency". Click on that. Yes I know the name is different. Its a Bug.